Friday Forum Series: Maximizing Engagement of Adult English Language Learners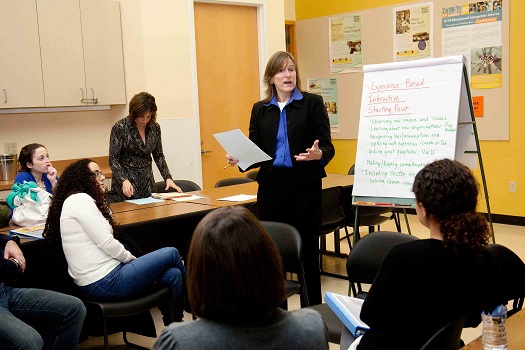 Tarrant Literacy Coalition is happy to bring back our monthly Forum Series, bringing free training opportunities and resources to teachers, tutors and volunteers throughout the adult education community.
September's speaker is Juliana Owuori, an adjunct instructor of ESL at Tarrant County College. Juliana knows, like many other teachers, that adult language learners face various challenges while trying to learn a second language. Life concerns as well as negative past experiences might hinder an adult learner's complete engagement in class.
This presentation will focus on ideas for promoting participation in the ESL classroom to maximize learner engagement. The presenter will demonstrate activities that have been proven successful in her classroom experience. Participants will discuss ways to adapt activities to different levels and leave with concrete strategies which can be applied to their next lesson.
Please join us for this incredible topic as we kickoff the return of the Forum Series!