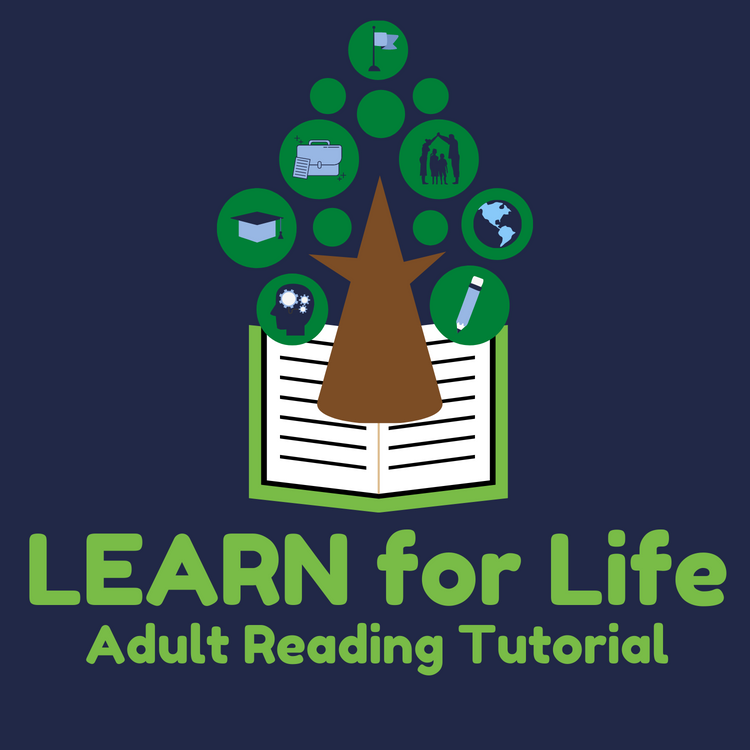 Going Beyond Basic Literacy
While it is no secret, it is a fact that largely remains hidden: One in five adults in Tarrant County reads below a fourth grade level. This low reading level is usually a complex picture of cause and effect involving factors such as poverty, interrupted education, learning disabilities for many, and problems with unemployment throughout life. Although Tarrant County is very proactive in providing adult education and training for employment, many adults "fly under the radar" in that limited skills place limits on what these adults can achieve without specific reading help.
To address this need, three agencies - LinkED (formerly The Learning Center of North Texas), Literacy ConneXus, and Tarrant Literacy Coalition - formed Project L.E.A.R.N. (Literacy Education And Reading Network) in late 2015. The program provides both one-on-one reading tutorial for adults and referral services to other community programs as needed. In 2020, the "project" began its transformation to LEARN for Life and continues to grow and reach throughout the community.
Our students place value on education, and our volunteer tutors are dedicated to their success. The desire to learn and the willingness to help are the building blocks of this successful tutorial program, which has served more than 30 learners to date.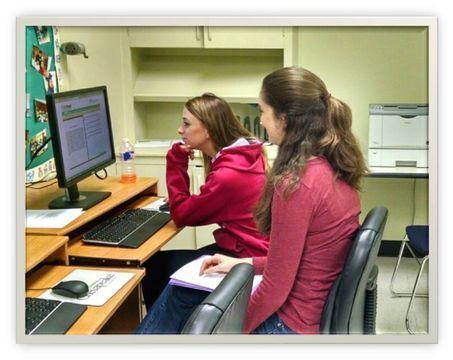 Setting Clear Goals
Setting clear goals are critical to student success. LEARN for Life strives to be intentional in its approach to providing literacy services - going beyond "basic education" or simply improved reading skills to build a foundation of reading that will serve as a starting point for a high school equivalency certificate, a workplace/certification program, or advancement within a learner's current job.
Many adult learners seek to improve their reading for more personal reasons - reading stories to grandchildren or being able to help their child with homework among them - and there are a handful of programs in North Texas that can help adults reach these goals too.
If you or someone you know would benefit from improved reading skills for employment or secondary education, contact Coalition staff at (817) 402-7555 or fill out our online webform.
LEARN for Life: "The beautiful thing about learning is no one can take it away from you."