Metroplex Literacy Conference 2020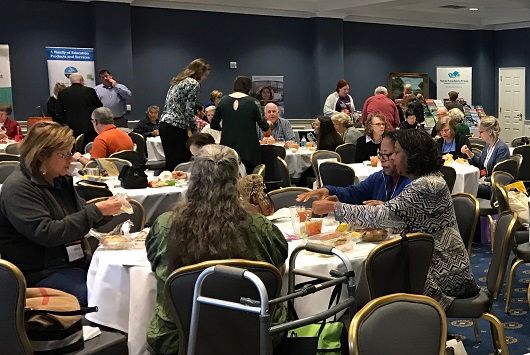 The annual Metroplex Literacy Conference will be held at Dallas Baptist University on March 7, 2020. Attendees will be able to attend up to three breakout sessions which will cover topics in ESL & Citizenship, high school equivalency test preparation, immigration and refugee advocacy, adult basic education and low literacy, cultural awareness, community building, and staff engagement.
Cost is $38 per person for community and faith-based programs, $48 for state/federally-funded programs, and includes breakfast and lunch.
We know that you are a welcoming beacon to adult learners in your classrooms and programs and we hope that you'll join us for this wonderful opportunity to connect, grow and learn.