First Friday Forum Series: Reclaiming the Immigration and Refugee Conversation: Immigrant Stories and Identity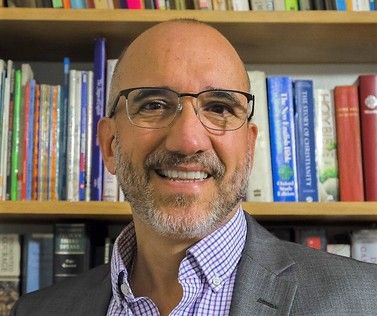 March's First Friday Forum is one that you certainly do not want to miss!
In a highly charged rhetorical environment, it is important to reclaim the immigrant/refugee conversation. If we are to create communities that welcome immigrants and respect their contributions we need listen to stories of immigration and share our own identifying common themes of trauma, resilience, and hope. We must also learn the history of the system and we must understand the meaning of the terms we use. Finally, we need to learn to use research-based strategies to reframe the conversation away from negativity and prejudiced misinformation.
Workshop Objectives:
Participants will:
• Learn to share and actively listen to stories of immigration.
• Learn highlights of the history of immigration to this country.
• Learn important concepts of the immigration system and understand how they are commonly misrepresented.
• Learn 5 research-based reframing strategies.
Join us at the George W. Hawkes Downtown Library in Arlington on March 6 from 9:00AM - 2:00PM for this powerful session