First Friday Forum Series: Incorporating Health Literacy into your Lesson Plans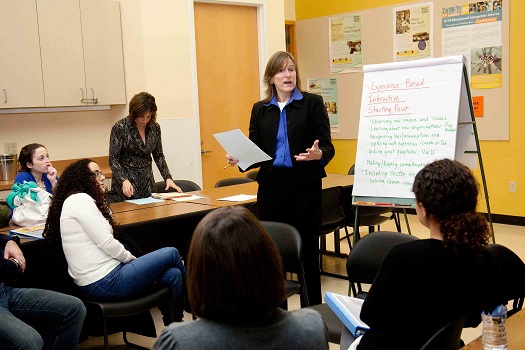 A new year brings a wave of new 'resolutions' for a better and healthier lifestyle! With so many of our students (and teachers) setting these goals, it can be difficult to stay committed and be successful to healthy living. Sometimes, making the health content we teach in an ESL and science HSE classes exciting and dynamic is it's own struggle.
For our first First Friday Forum of 2020, join Tarrant Literacy Coalition and Teresa Wagner from UNT Health Science Center as she provides you practical and engaging tools, resources and activities that you can add to your lessons to elevate critical health literacy skills into basic literacy, ESL and high school equivalency instruction. Teresa brings with her a wealth of experience honed in her time as Director of Health Literacy at the Literacy Coalition of Central Texas.
We hope you'll join us at the Downtown Arlington Public Library on January 3 at 9:00 AM to network and learn- you'll be glad you did!